Personalized Migraine Management In Your Pocket
Migraine.AI is a passive migraine monitoring tool that helps predict triggers and optimizes the medication window.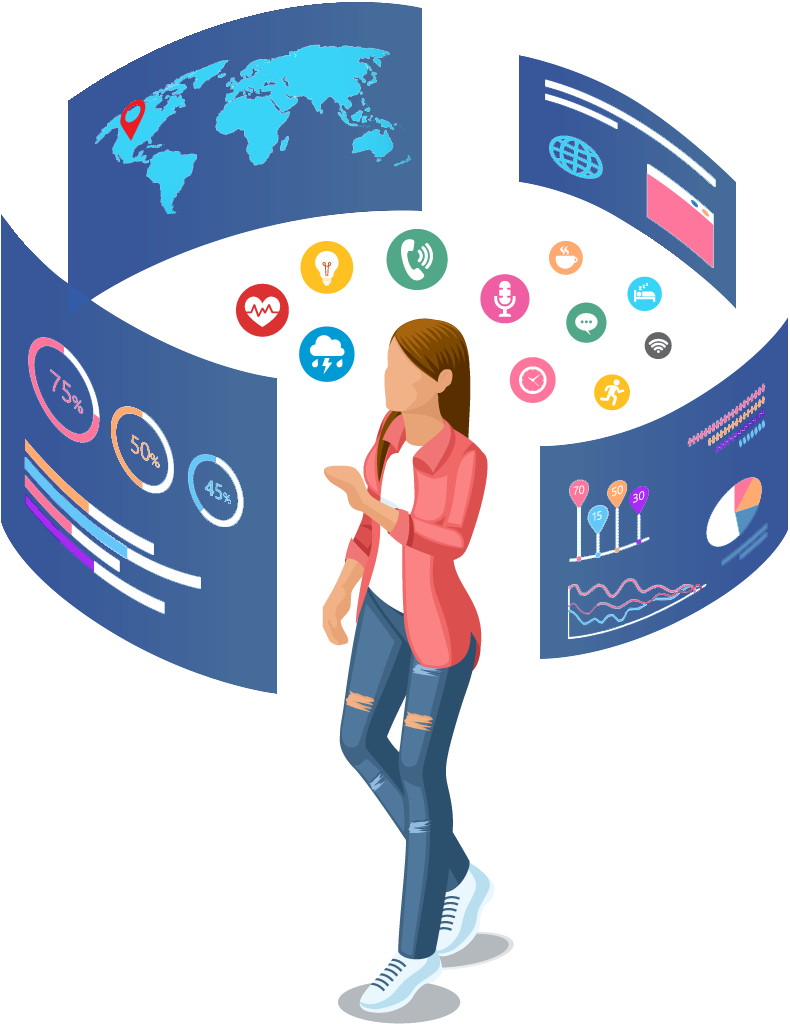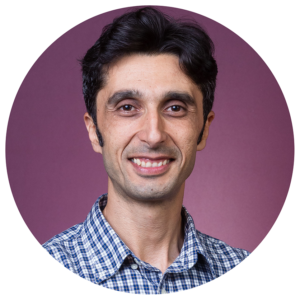 Has 7 years of experience in wearable, medical hardware, and software development. Fellow at Brain Sciences Foundation.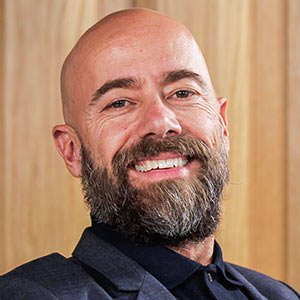 An award winning creative director with extensive European, Asian and international experience. An agency founder and CEO.

He is presently working with Oxford University and MIT. He spent several years working on artificial intelligence and founded the MIT Mind Machine Project and ni2o.